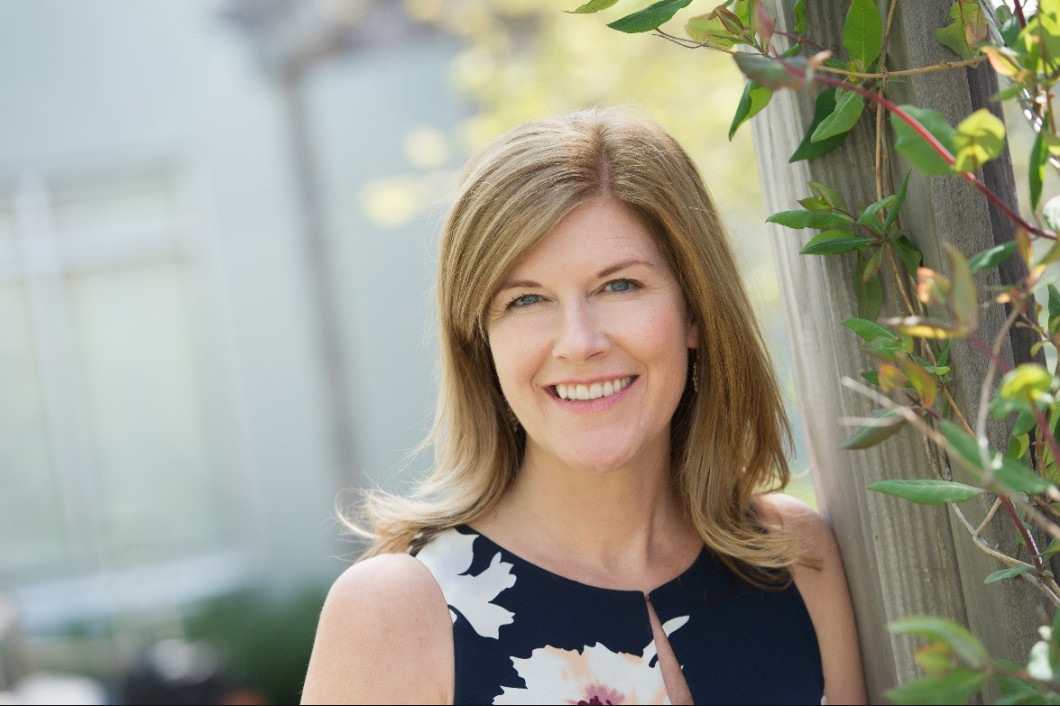 PATRICIA BRYAN, WHNP
"One of my biggest inspirations is my mother, who is not only an incredibly strong role model, but is also a breast cancer survivor."
---
Undergraduate: University of Massachusetts
Masters: Nursing, University of Pennsylvania
Graduate Work: Boston College Women's Health Nurse Practitioner Program

Affiliated with the Nurse Practitioners in Women's Health Association and the Maine Nurse Practitioner Association

Patty specializes in obstetrical care at Coastal Women's Health Care. She loves to partner with the physicians in the practice to provide exceptional pre-natal and post-partum care. Her interests also include adolescent gynecology, vaginal health issues and menopause. She says she "feels privileged to participate in your healthcare experience. My goal is to evaluate, educate, share in decision-making, but most of all, support my patients."

Originally from Massachusetts, Patty now lives in Portland, Maine with her husband and beloved pets. When not working, she tackles home improvement projects, and enjoys traveling and white water rafting.