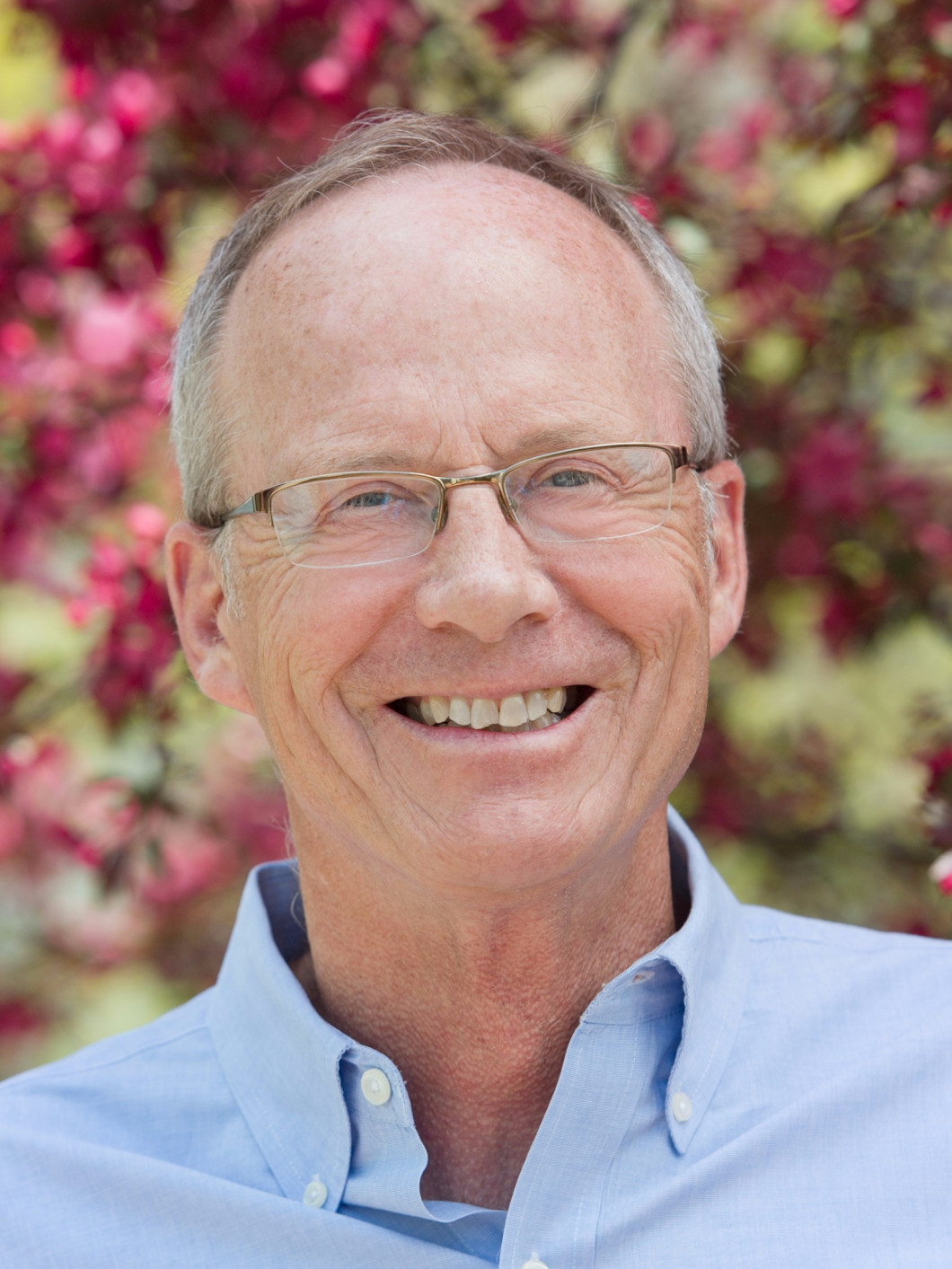 KEVIN ANDREWS, MD
"One of the greatest moments of my life was hearing the awesome sound of my twins crying simultaneously at their birth, after years of infertility."
---
Undergraduate: University of Vermont
Medical School: University of Vermont, 1983
Internship & Residency: Naval Hospital, San Diego
Former Lieutenant Commander: US Navy, Naval Physician
Certified by the American Board of Obstetrics and Gynecology and affiliated with the American College of Obstetrics and Gynecology.

Growing up in the small town of East Montpelier, Vermont, Dr. Andrews knew from a young age he wanted to practice medicine. Near the end of Medical school, he determined he wanted to practice Obstetrics and Gynecology – and never looked back: "I love the variety. In a typical week I can deliver babies, perform minimally invasive surgery and see patients in the office that I have known for years." With 26 years of experience in practice, Dr. Andrews truly knows his patients: "My favorite part of the job is taking care of women through their entire lives, establishing long term relationships and seeing my patients through different phases of their lives." His advice to patients: "take the time to take care of yourself!"

Dr. Andrews lives in Cumberland, Maine with his wife and has three grown children. He loves to bike and hike, and is a passionate skier. His faith and church community are central to his life, and he gives his time generously volunteering at Long Creek Youth Center, ABBA, and on medical mission trips overseas.