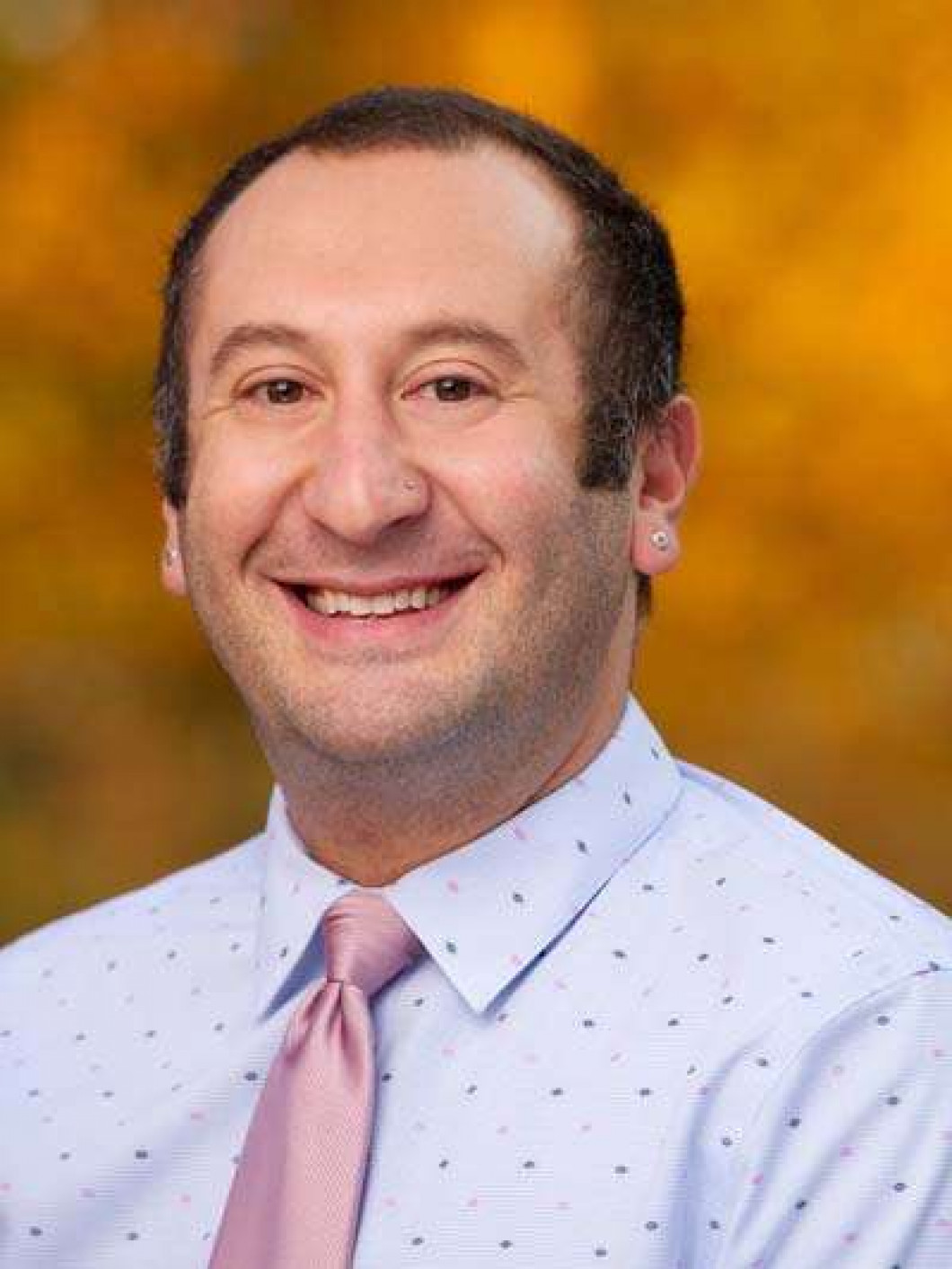 Josh Sinkin, MD
"Every new day is an opportunity to make healthful choices, regardless of our personal and medical histories."
---
Undergraduate: College of the Atlantic, BA in Human Ecology
Medical School: University of Rochester School of Medicine and Dentistry
Internship & Residency: Maine Medical Center
Affiliated with the American College of Obstetrics and Gynecology and Gold Humanism Honor Society.

Dr. Sinkin was born in Berkeley, CA, but spent the greater part of his adolescence in Rochester, NY with his parents who were physicians and younger brother who later became a physician as well. Josh decided to go into medicine while working in social services. He couldn't resist the excitement, diversity and responsibility that being a physician would entail. When it comes to OB/GYN, Dr. Sinkin loves it all! Everything from seeing patients in the office, delivering babies and performing procedures and surgeries. He finds it an honor to be able to care for the health of women and assist in the health of our future generations. The best advice he could pass on would be that, "You don't have to like each other, you have to love each other".

Josh currently resides in Portland, Maine with his wife and two young adventurous boys. They enjoy 'biking, hiking and food-liking'.