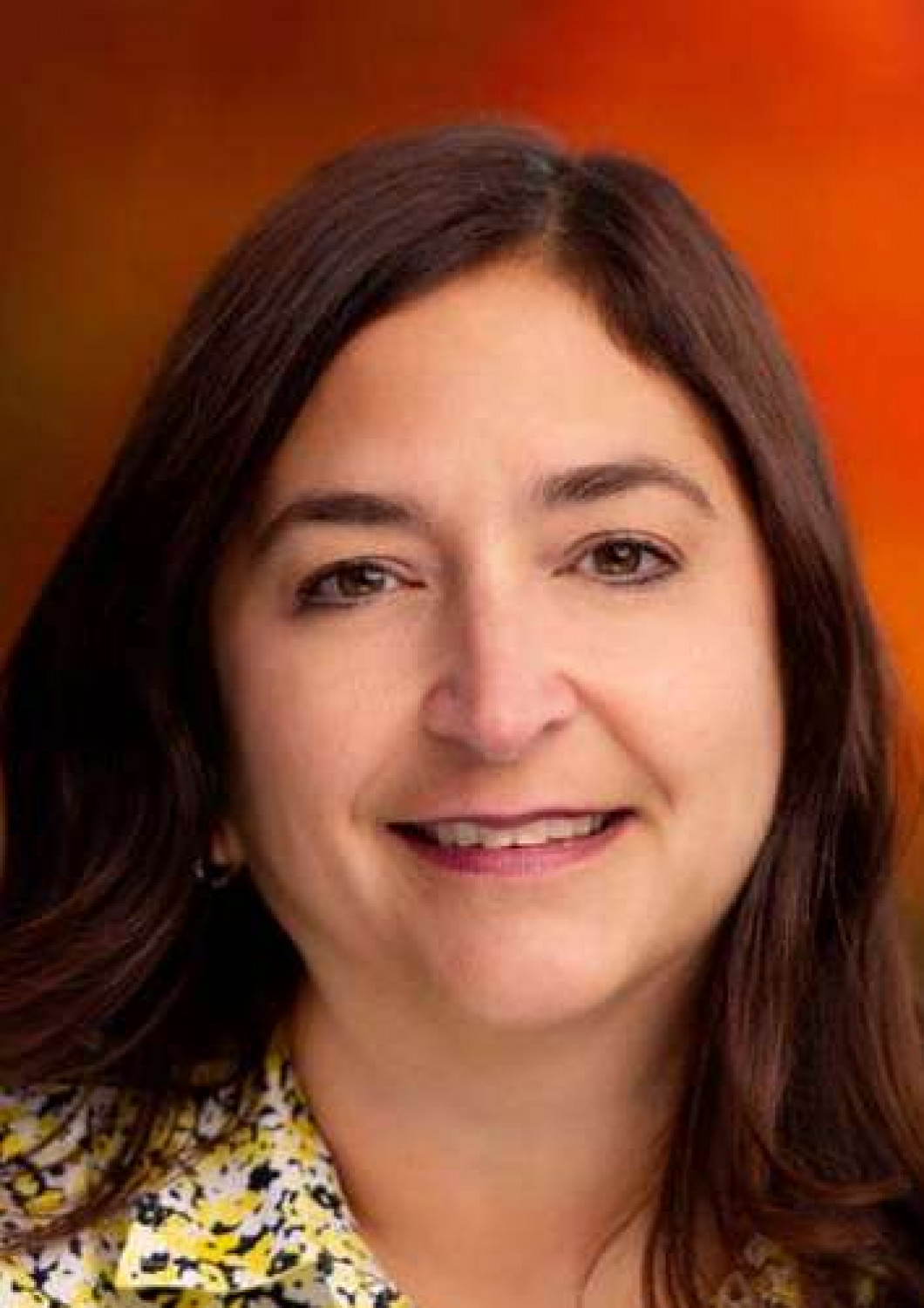 DEANNA BENNETT, FNP
"My mission is to make women's health visits more comfortable and without judgement on any subject."
---
Undergraduate: Slippery Rock University
Masters: Nursing, University of Southern Maine
Registered Nurse First Assistant: Delaware Community College

Certified by the American Academy of Nurse Practitioners and Member Women's Health Nurse Practitioners, Maine Nurse Practitioners Association and Association of Operating Room Registered Nurses

Deanna Bennett met a nurse practitioner in rural Montana, and even though she had never heard of the profession before, she was taken in: "she was so caring, knowledgeable and thorough - I knew then what I wanted to do." Deanna's passion for women's health grew through her personal and professional experiences. It started when she rotated through Planned Parenthood during her family nurse practitioner training. She was "surprised by the volume of women who needed services as well as the number of women who were anxious to talk to someone knowledgeable in a safe environment." Her journey through pregnancy and childbirth cemented her calling to OB/GYN nursing: "I loved being pregnant - what an amazing experience! I had a c-section with my first delivery, and was able to VBAC with my second. I am glad I was able to experience both."

Deanna lives in Brunswick, Maine with her husband and two young children. She enjoys photography, gardening, hiking and any activity with her family.