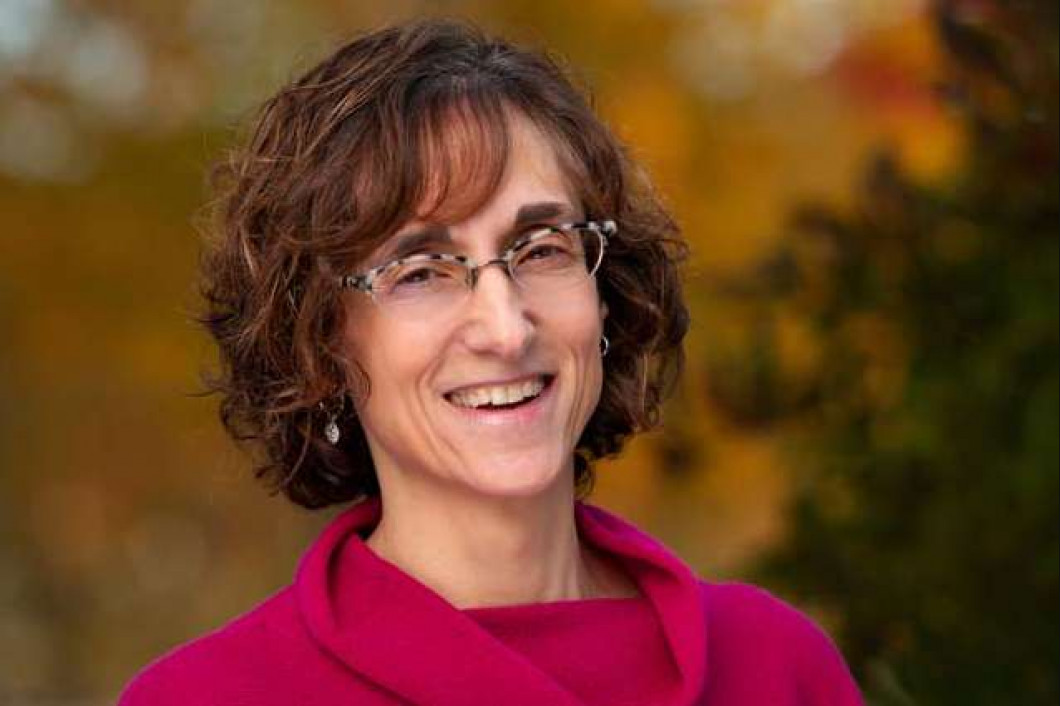 CARLA BURKLEY, MD
"The best advice I ever received was to pay attention to the baby's cues instead of focusing on some regimented idea of how newborn care was supposed to be."
---
Undergraduate: Mount Holyoke College
Medical School: University of Rochester School of Medicine
Internship & Residency: Maine Medical Center

Certified by the American Board of Obstetrics and Gynecology and affiliated with the American College of Obstetrics and Gynecology, Maine Medical Association, and American Institute of Ultrasound Medicine. Tufts Medical School OB/GYN clinical instructor.

Dr. Burkley has been practicing Obstetrics and Gynecology for 16 years and enjoys all aspects of women's health care: "I love helping women create individualized plans for pregnancy and childbirth as well as supporting women as they transition through various life stages such as adolescence and menopause." She has special interests in adolescent gynecology, low and high risk obstetrics, infertility, menopause and benign vulvar disease. Dr. Burkley advises all her patients to "trust your instincts and keep moving - both are critical to your emotional and physical health as you age!
Dr. Burkley lives in Portland, Maine, with her husband and two teenage children. When she is not at work, she loves to be outside with her family and friends. She runs every day and practices yoga on a regular basis.