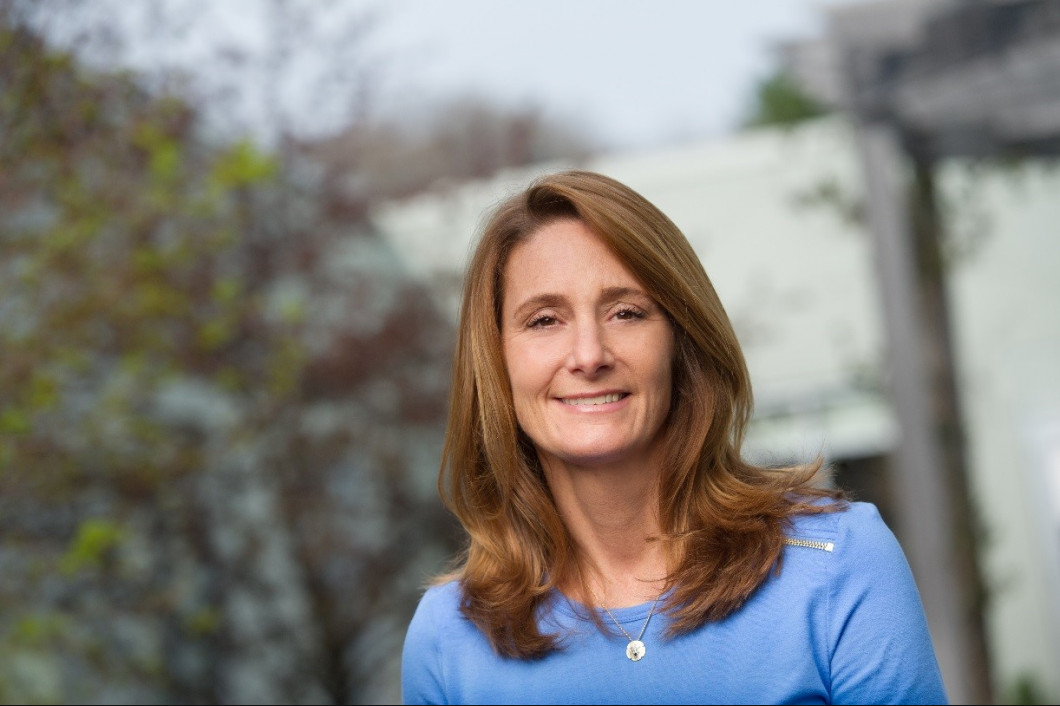 BARBARA SLAGER, MD
"I love caring for women – they are so strong and resourceful. It is profoundly satisfying to me to care for a woman and her family as they welcome a child into their lives."
---
Undergraduate: Texas Christian University
Medical School: University of Texas Southwestern University
Internship & Residency: Maine Medical Center

Certified by the American Board of Obstetrics and Gynecology and affiliated with the American College of Obstetrics and Gynecology, Maine Medical Association, and the American Board of Obstetrics

Dr. Slager is thrilled with the choices women have for health care today – and enjoys helping her patients make informed health decisions: "there are so many choices for pregnancy and delivery, birth control and options for heavy or painful periods. Today's heath care system is about mutual decision making, with doctors providing validated information based on research. Together we can make the best decision for you and your family!" Practicing for 14 years, she enjoys caring for both high-risk and low-risk patients alike. With extensive experience in minimally invasive surgeries, she specializes in myomectomies for infertility patients and robotic assisted hysterectomies.

Dr. Slager lives in Gorham, Maine, with her husband and three daughters. She loves spending time outdoors – running, gardening and enjoying her dogs and her family.