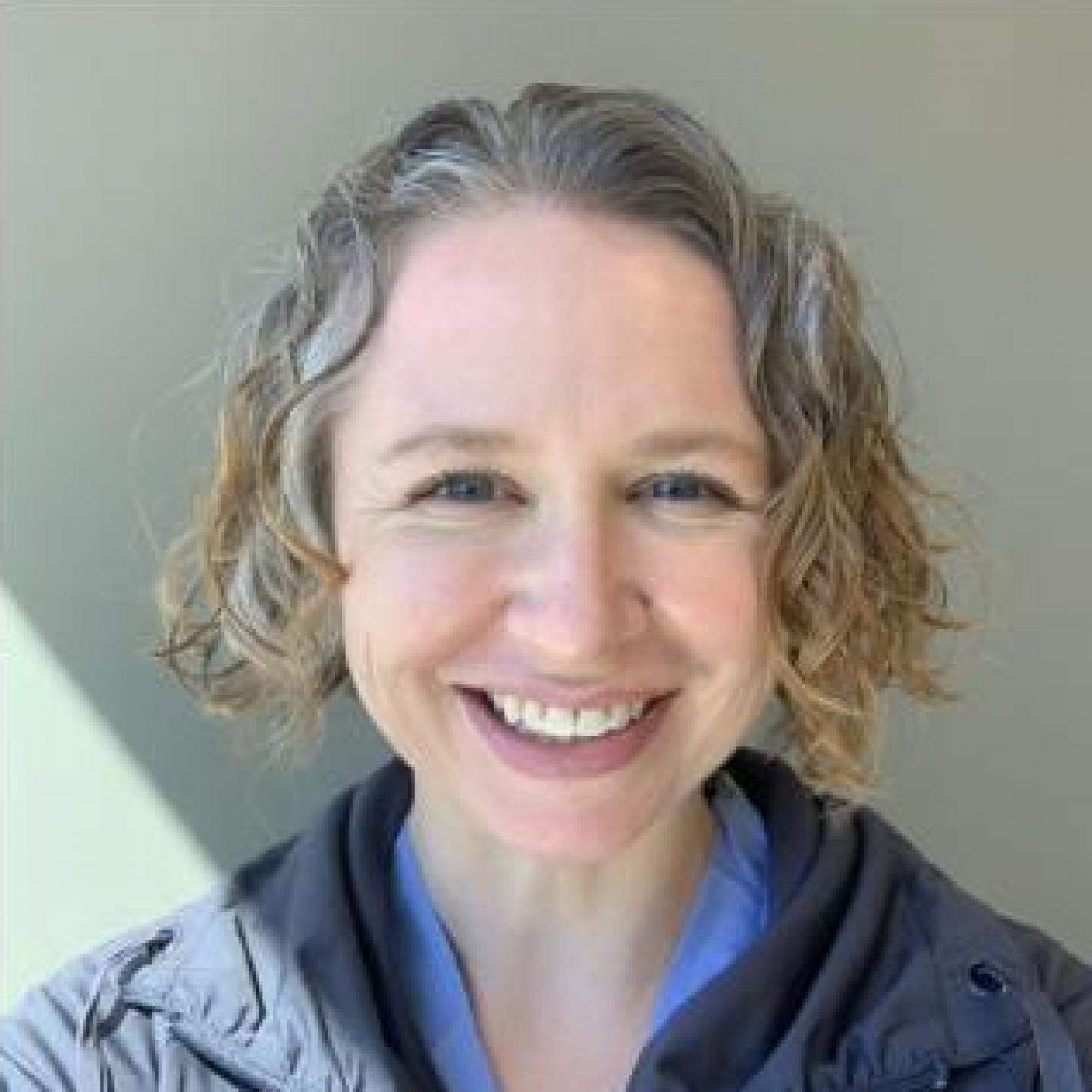 Alison "Lindy" Buck, MD
"ONE THING I ENJOY MOST ABOUT BEING AN OB/GYN IS HAVING THE ABILITY TO ESTABLISH LONG-TERM RELATIONSHIPS WITH PATIENTS AND TAKE CARE OF THEM IN BOTH DIFFICULT AND JOYOUS TIMES."
---
Undergraduate:
Luther College
Medical School:
University of Iowa
Internship & Residency:
Maine Medical Center
Certified by the American Board of Obstetrics and Gynecology and affiliated with the American College of Obstetrics and Gynecology.
Dr. Buck loves being an Ob/Gyn. One thing Dr. Buck enjoys most about being an Ob/Gyn is having the ability to establish long-term relationships with patients and take care of them in both difficult and joyous times.

Dr. Buck believes trust and respect are the most important part of the doctor-patient relationship and patients have described her as a compassionate and comforting provider.

In her spare time, Dr. Buck enjoys being active in the outdoors: hiking, biking, golfing, kayaking and paddle boarding. She also enjoys photography, cooking and almost anything Italian.