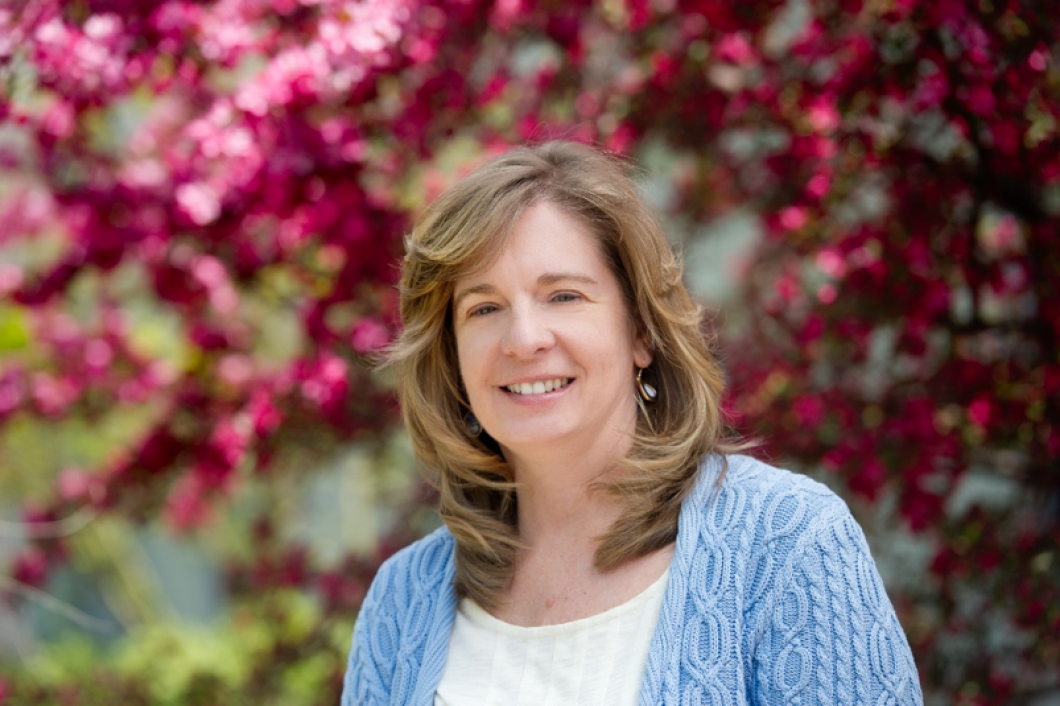 SUZETTE CYR, PMHNP
"In the past, women's emotional and mental health needs were not addressed. I enjoy helping women find meaning in their experiences – ways to grow, transform, and heal."
---
Undergraduate: University of Southern Maine
Graduate School: University of Southern Maine

Certified as a Psychiatric Mental Health Nurse Practitioner from the American Nurses Credentialing Center. Board Member of the Maternal Health Alliance of Maine.

Suzette Cyr wants to ensure that all aspects of her patients are cared for – and she has a special interest in women's mental health and perinatal mental health. She says "when I was working in maternity care, labor, delivery, and post–partum care, I realized the women were getting excellent treatment focused on the physical -- growth and development of the baby and health of the mother, but I could see women's anxiety, fears and low moods were not being addressed – and how these issues were affecting their pregnancies and their feelings as new mothers." She knew she wanted to go back to school so she could fill that need. Suzette enjoys listening to all the stories her patients share with her – about both their joys and their struggles. She is particularly happy to share new information with her patients that may empower them to make good decisions or may contribute to a deeper understanding of their care.

Suzette lives in Auburn, Maine, with her husband and two daughters. They take advantage of all of Maine's beautiful seasons by hiking, kayaking, camping, biking, skiing, and snowshoeing. Suzette is an active volunteer at her daughters' high school and at the Auburn Community Little Theater.