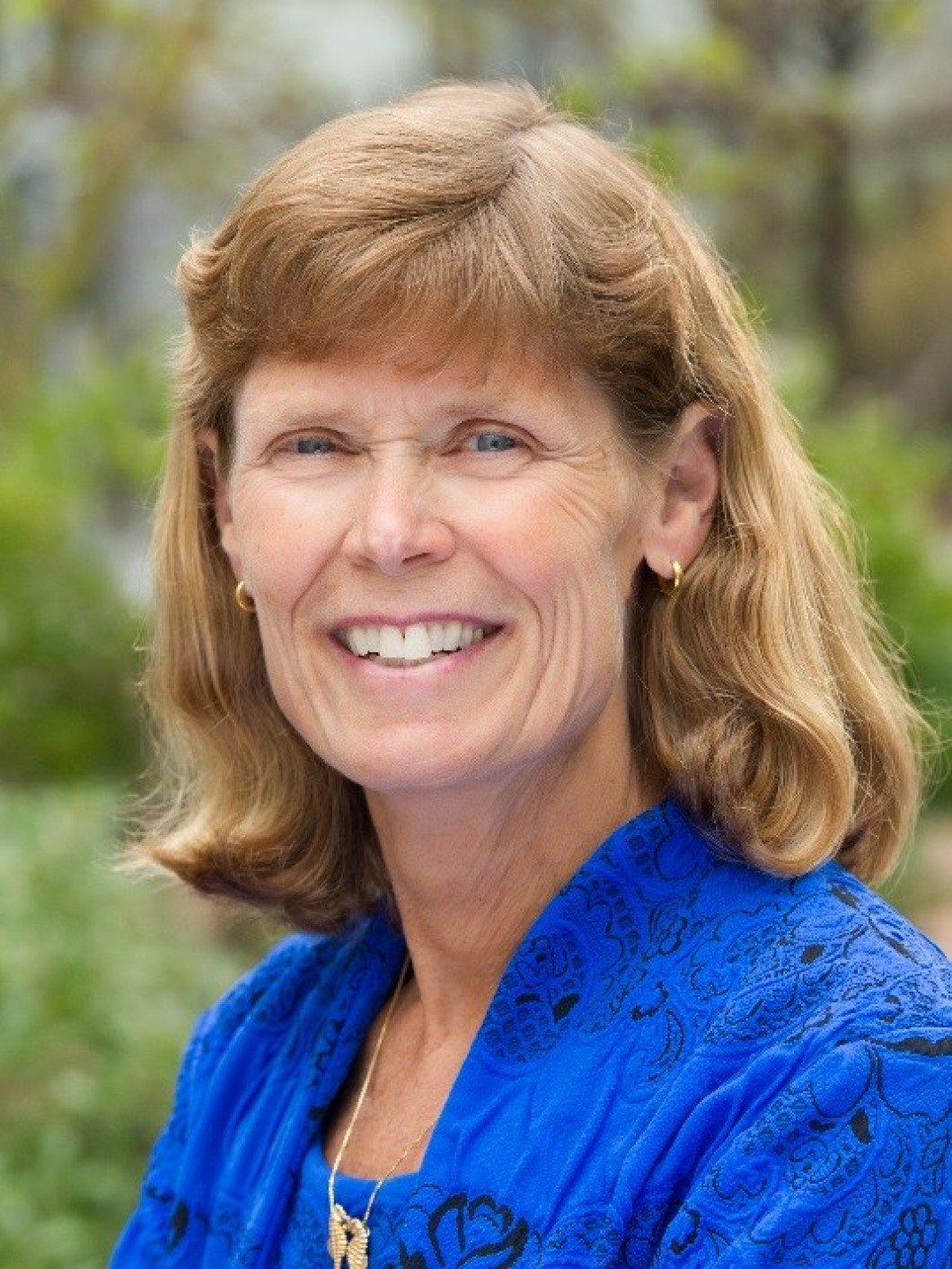 CECILIA L. CALDWELL, MD
"After assisting in my first amazing and miraculous delivery, I knew OB/GYN was the field for me."
---
Undergraduate: University of Rhode Island
Medical School: Penn State School of Medicine
Internship & Residency: Maine Medical Center

Certified by the American Board of Obstetrics and Gynecology and affiliated with the American College of Obstetrics and Gynecology, Maine Medical Association, and American Institute of Ultrasound Medicine

Dr. Caldwell's grandmother taught her that life was a "gift to ourselves to spend the way we choose." Dr. Caldwell chose medicine. She was drawn to Obstetrics and Gynecology after working with a passionate group of OB/GYN residents and assisting with her first birth. And though she loves delivering babies, all aspects of her work excite her: "the best part of the job is the interaction with people. I like getting to know people and their families and seeing them year after year." With 27 years in practice, Dr. Caldwell is fulfilling this dream: "I'm now honored to be delivering babies for some women I delivered!"

Dr. Caldwell lives in Portland, Maine with her husband. When she is not at work, she spends as much time outside as possible: running, hiking, swimming, gardening, cross country skiing and learning to sail. She volunteers with Hospice of Southern Maine.